Since their debut, GFRIEND's Eunha and Umji have both lost a lot of weight, and it's all thanks to one simple rule.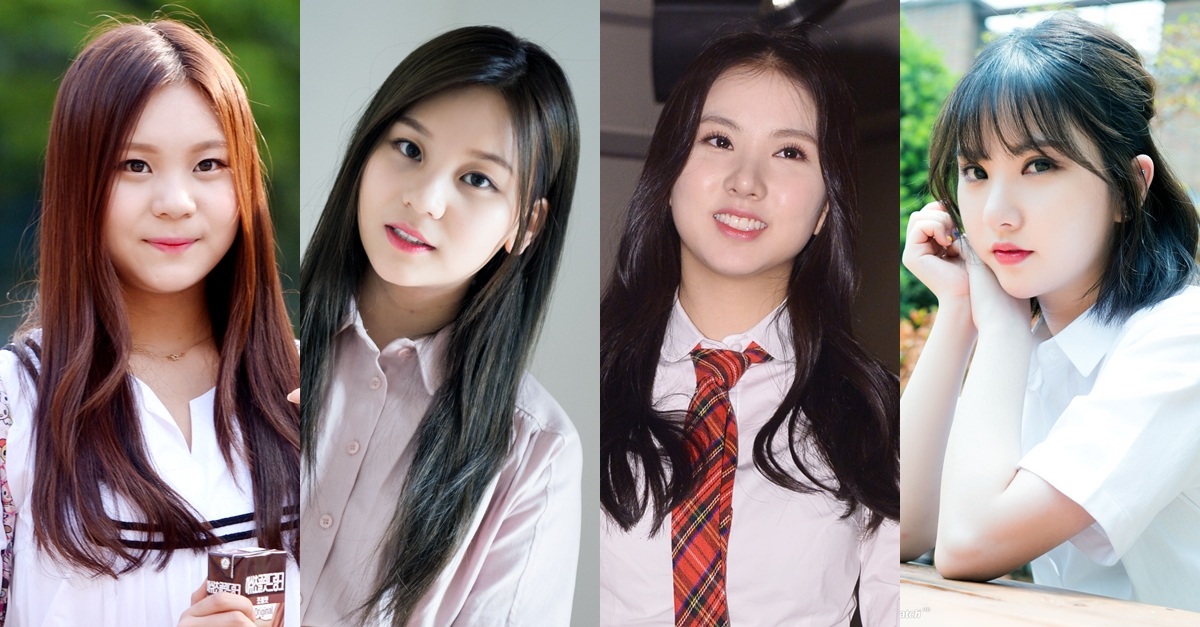 The members revealed that they were the only members to receive a ban on rice., and weren't allowed to eat rice for a year after their debut.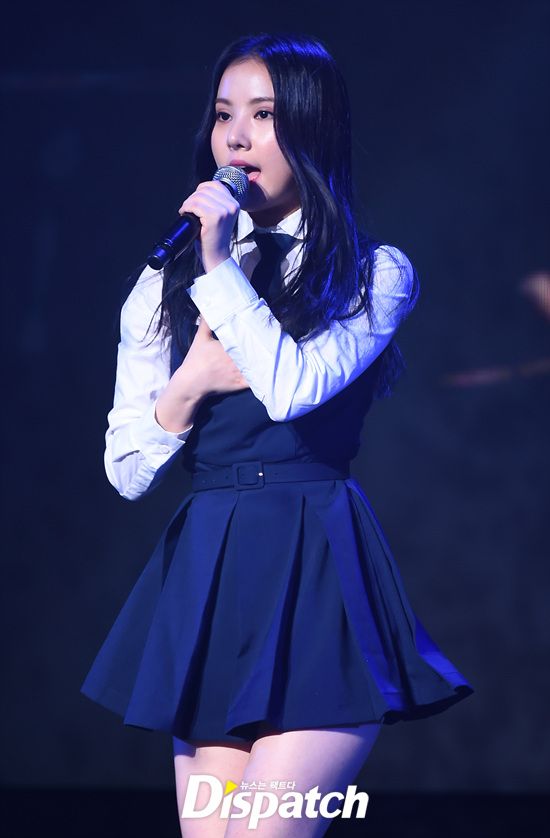 In addition to rice, they basically cut down on all carbohydrates, including bread and pasta.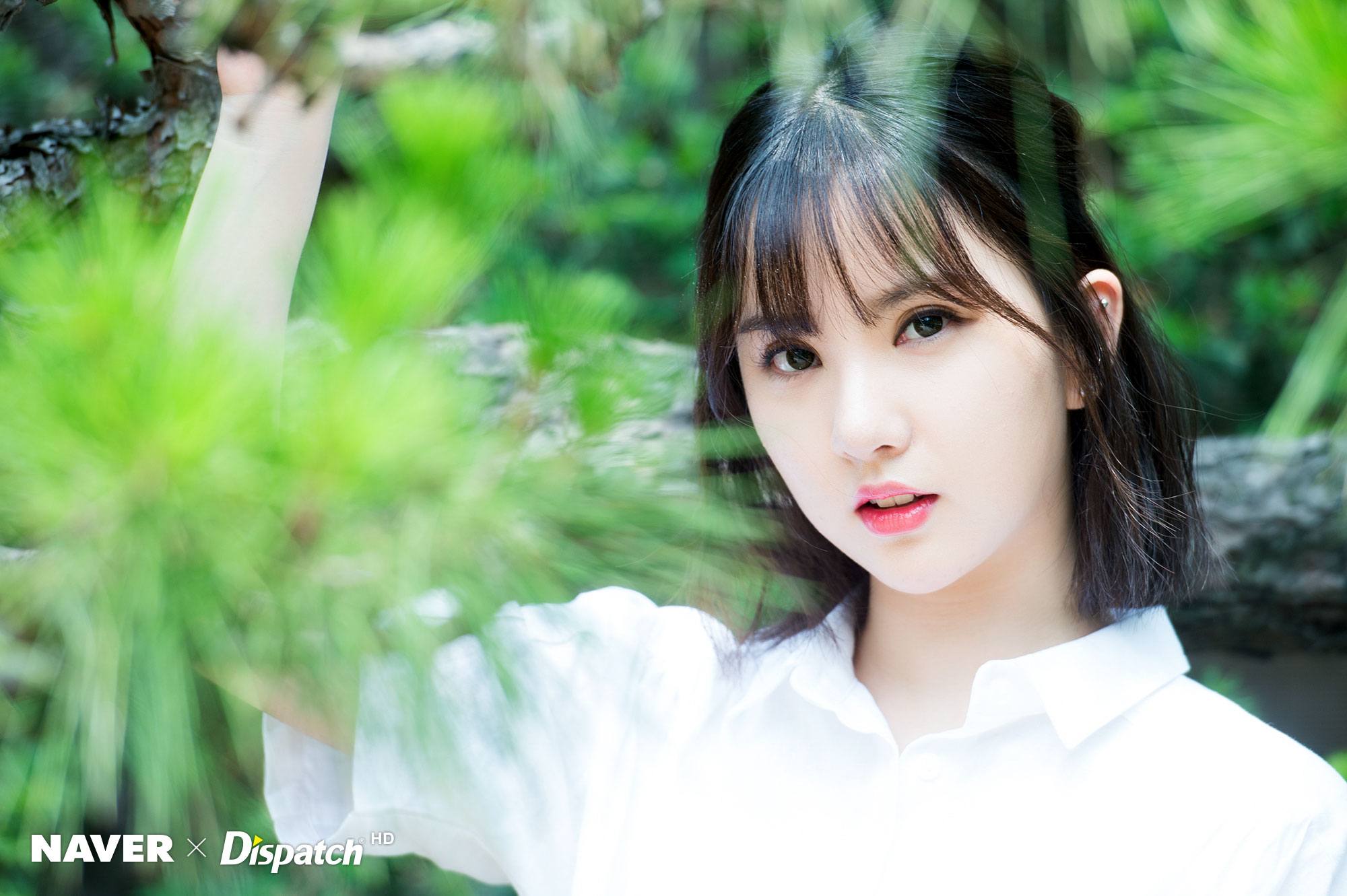 They explained that they would get so hungry at night that they would resort to eating a lot of sweet potatoes to stop their hunger.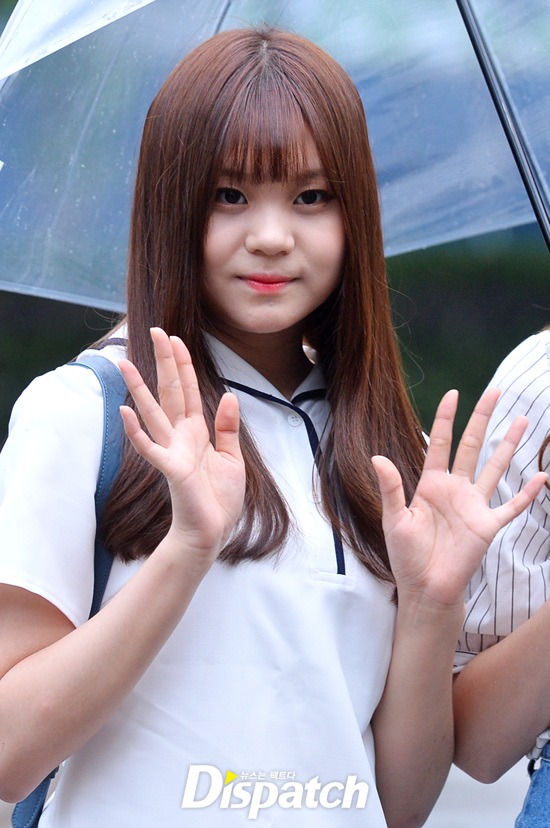 And after a year of this simple diet, they both lost a lot of weight.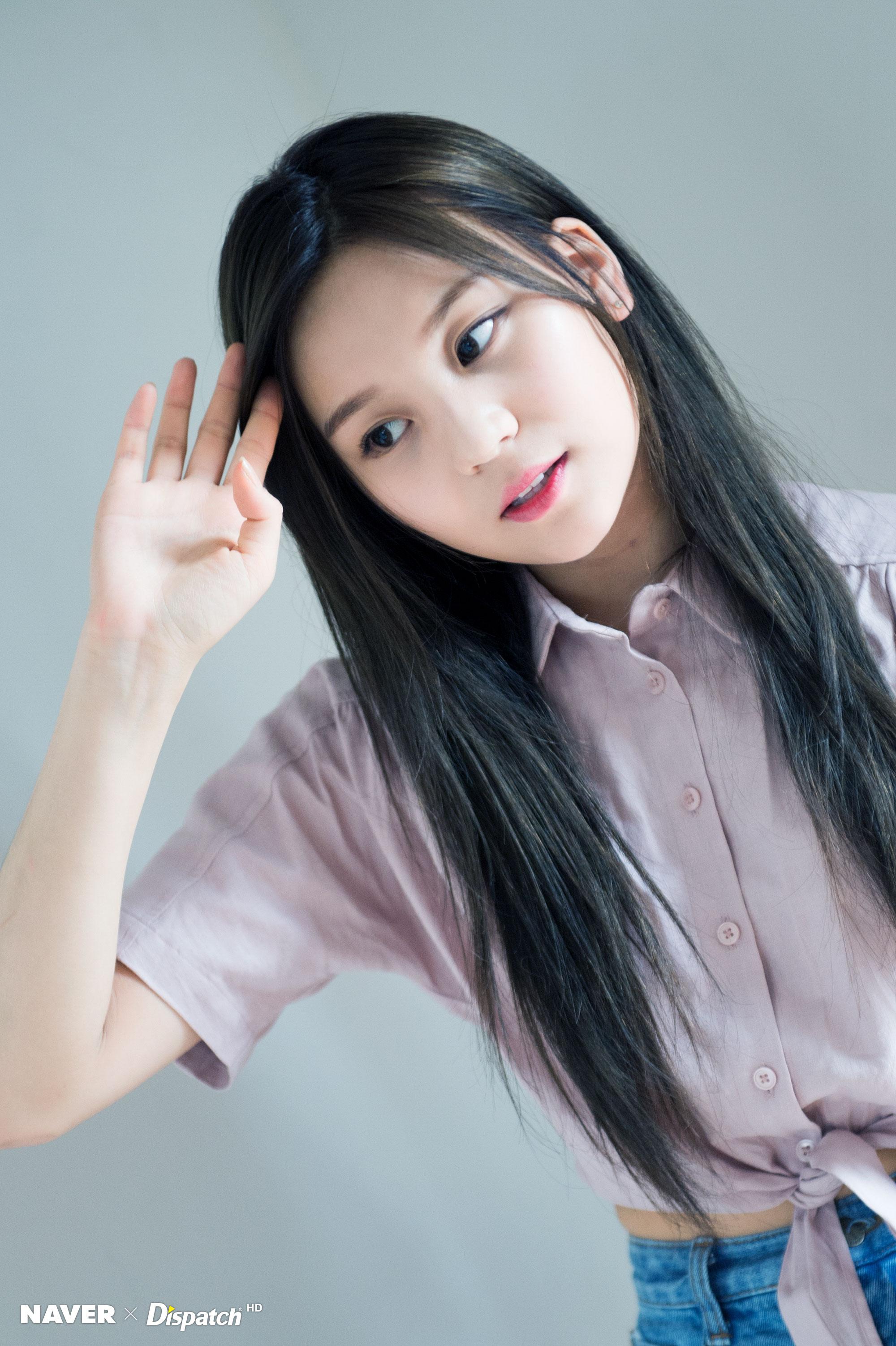 Source: Dispatch
Share This Post